Author: Djemil Tahir
Students often have the tendency to spend evenings dining with their peers outdoors but they also have strictly limited budgets for such activities. In this article, I will give tips on some of the places to eat with the most student friendly prices in Graz.
#1 Mensas at the universities of Graz
Canteens are perfect places to find healthy, diverse and affordable food for students. The city of Graz is known as a university town, therefore, Graz has a decent number of canteens. Mensa is a synonym for the English word canteen, and as the name suggests, there is a group named "Mensa" and it has canteens all over Austria.
In Graz alone, there are at least 6 branches of Mensa. Namely:
-       Uni Graz Mensa Sonnenfelsplatz
-       Uni Graz Deli ReSoWi
-       TU Graz Rooftop
-       TU Graz Cafeteria
-       KUG M-Cafe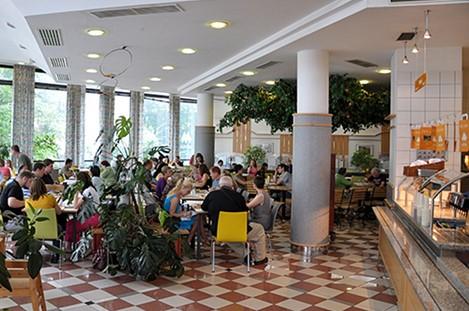 Mensas offer a daily menu made available on their website from Monday to Friday every week,  except on national holidays. The menus include soups, desserts, main dishes. Vegan options are often available if not always.
The Prices are surprisingly nice e.g. a soup costs about 1.8 € and desserts can cost about 1.2 € while main dishes often do not exceed 7 €. 
Locations of the Mensas are well scattered around the central part of the city, often close to campus buildings and areas commonly visited by students. This makes access to those canteens feasible even in the middle of a hectic day with a busy schedule of lectures.
Personally, I find eating at canteens adds a special experience to a student's life. A place to exchange thought, further discuss study related matters and making your connections and social circle broader.
Website: https://www.mensen.at/
 
#2 Restaurant Galliano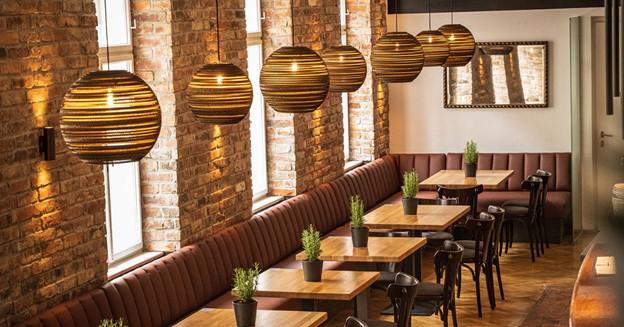 Aside from canteens, several restaurants offer a great dining-in  atmosphere and offer quite reasonable prices for students. If you are in Graz, and you are a fan of good Italian Pizza that comes with a special student discount, try out Galliano.
Galliano is located less than 500 meters from the main campus of the University of Graz. It offers a large menu with several great options of Pizzas and best of all is that the price drops by nearly one third for students. The student price is about 8.5 €.
Website: https://galliano.cc/
#3 Restaurant Propeller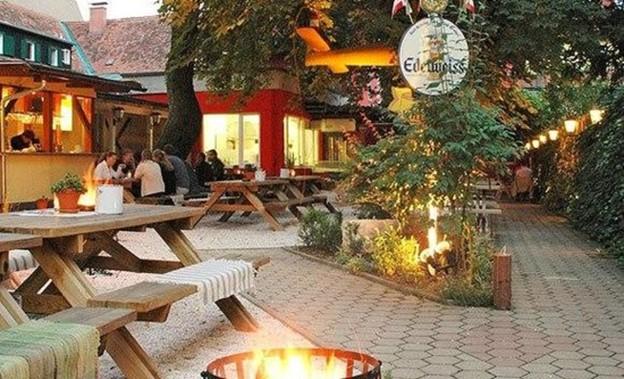 Propeller is another place I highly recommend for good, affordable meals hunting in Graz for students. It is located near the central Stadtpark of Graz. Propeller has a nice option to design your own meal with all the extras and add-ons on small pieces of paper they provide at each table. The Prices for a meal range between 6 to 10 € depending on all the add-ons. The staff are very friendly and it is a perfect place for both winter and summer times as they have a spacious backyard as well as the warm indoors area.
There are places in town with the same concept of Propeller's e.g. Continuum which is located in the heart of the central part of the city.
Website: More information on Restaurant Propeller at Velofood.at
It adds much fun experience during your study times in Graz to enjoy good meals with friends and if typical restaurants are beyond your budget, you can still enjoy eating outside by targeting places made to be student friendly.
About the author
My name is Djemil Tahir. I have been living in Graz since October 2020. Currently pursuing master studies in Geotechnical and Hydraulics Engineering at the Technical University of Graz. Obviously, I love Graz. ;)
Student dorms in Graz